DIY Screw piles 101 All the basics you need to know – Part 2
Cables, pipes, water mains, what if you hit one when using Screw piles?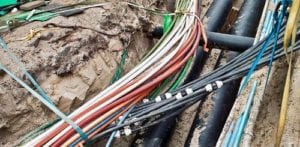 DIY Screw piles 101 All the basics you need to know – Part 2,Before you begin any kind of foundation work, we recommend you conduct a survey to find out what is under the ground. This could include:
1) Checking building plans

2) Discovering where your services e.g. electric, watering gas pipes run on your property
3) Also, hiring a CAT scanner and Genny  to scan the ground before stating foundation work
4) Ensuring your installer is insured
Following the above protocol mean you are unlikely to encounter any cables and pipes when using screw piles, is basically doing due diligence which we would always recommend.
How do you install a screw pile?
UKhelix specialize in smaller screw piles for structures like garden houses, man caves, decking, fencing and sheds. These applications are suitable for the DIY enthusiast. In many of these applications you can install Helix screw piles by hand using and install kit and 1.5 metre crowbars.
For the bigger projects, or projects with big no. of screw piles you can use electric hand rotator, which you can hire from UKHelix Co.,Ltd.
On bigger jobs, or the Pro series screw piles you can install them by using small excavator with a suitable attachment. This is very useful for SME landscaping, shed, fencing and building contractors, or large nationwide contractors seeking to improve and refine their foundation process.
How long do screw piles take to install and build on them?
Installing screw piles for smaller structures is typically much faster than traditional concrete footings.
Of course, this does depend on the size of the structure, the number of screw piles to be installed, soil conditions and the site preparation.
If we take an example a DIY installation of 4x5 metre summer house in the back of a garden, excluding site survey and the position of the piles are marked, you can install nine screw piles from UKHelix.com by hand in a couple of hours. Building on the screw piles could start on the same day.
And don't forget, screw piles can be installed in most weather conditions.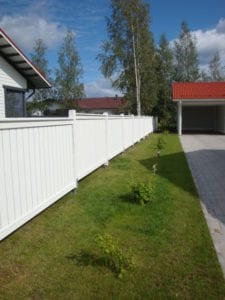 On commercial jobs where the contractor has a skilled team and a fast install method, for example and excavator with suitable head attachment for screwing piles, large installation jobs can be executed with impressive speed, potentially saving days of labour costs.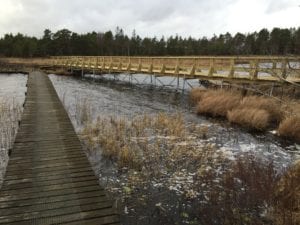 Some examples could be a contract to install several pod houses, building walkways through nature reservations or sound barrier installations.
What size screw pile do I need for my job?
For lighter structures, UKHelix's most popular piles are 1200mm. and 1700mm. long screw piles. We offer a smaller pile at 700mm and can also acquire larger piles for bigger structures.
For the majority of decking, sheds and fencing we would recommend 1200mm screw piles, for larger wooden structures like big summer houses, wooden garages, wooden stables, some large home offices and man caves we suggest 1700mm screw piles.
HOWEVER, this all depends on the structure's payload required, the soil type the gradient of the land and other factors. The above is just a general guideline.
We hope you enjoyed this DIY-Screw piles 101 All the basics you need to know – Part 2 For a free quote to discuss your screw pile needs we would suggest you contact us here | Also follow us on our UK Helix YouTube Channel for the latest news