View Products & Order Now
You can view all our products below and start the order process.
Please note: Using screw piles correctly requires planning.
If you are a first-time buyer, send us a message using the form below or give us a call so we can ensure you get the right products for your job.
If you are a repeat customer or are confident you know exactly what you need, place an order in the form below.
PRO DIY Installable Screw Piles
PRO-Machine install screw pile 250mm helical pile with 76.1-114.3mm tube diameter with 6.3mm wall thickness
PRO-Machine install screw pile 400mm helical pile with 139.7mm tube diameter with 6.3mm wall thickness
PRO-Machine install screw pile 400mm helical pile with 88.9mm tube diameter with 6.3mm wall thickness
1.5m Tube for Installation
Extension Pipe for 150mm Screw Piles
Extension Socket for 150mm Screw Piles
Screw Pile Installation Tool SR100
50mm U- Bracket for Horizontal Beam
100mm U- bracket for horizontal beam
90-130mm U- Bracket for Horizontal Beam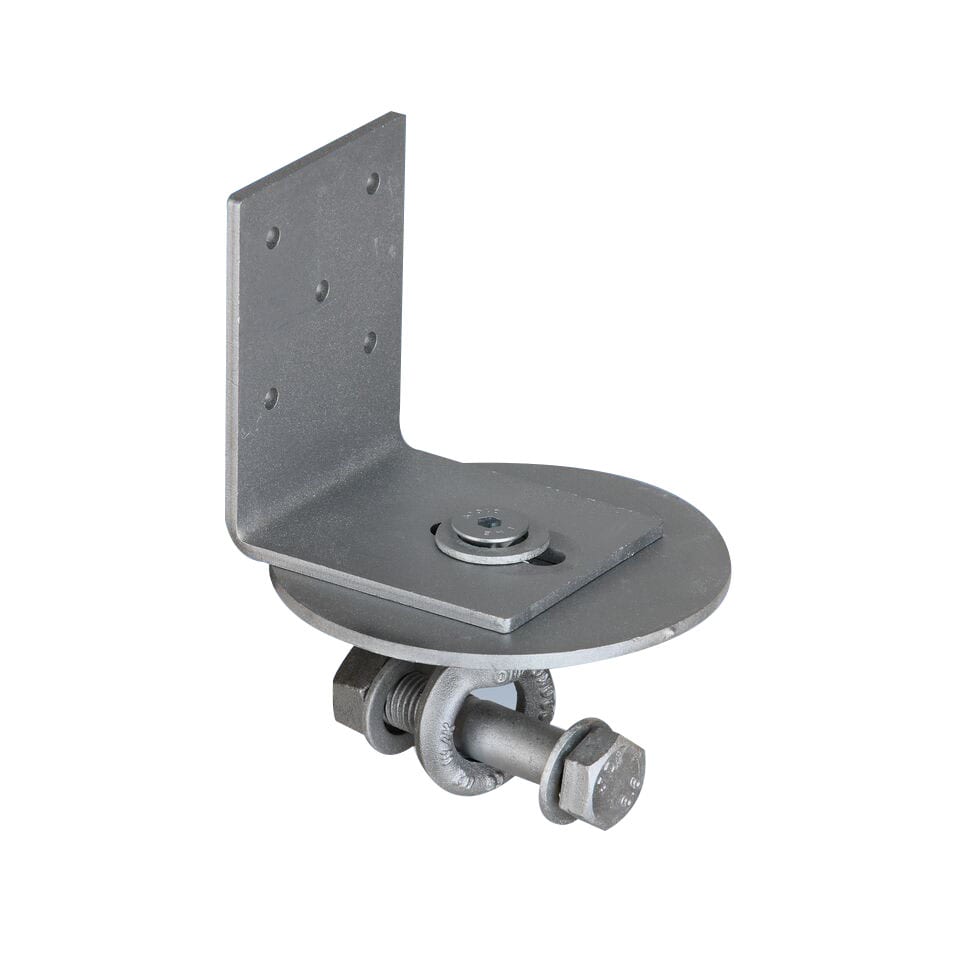 LH- bracket for Horizontal Beam
Corner Bracket for Screw Piles
75mm U-bracket for Vertical Post
90mm U-bracket for Vertical Post
100mm U-bracket for Vertical Post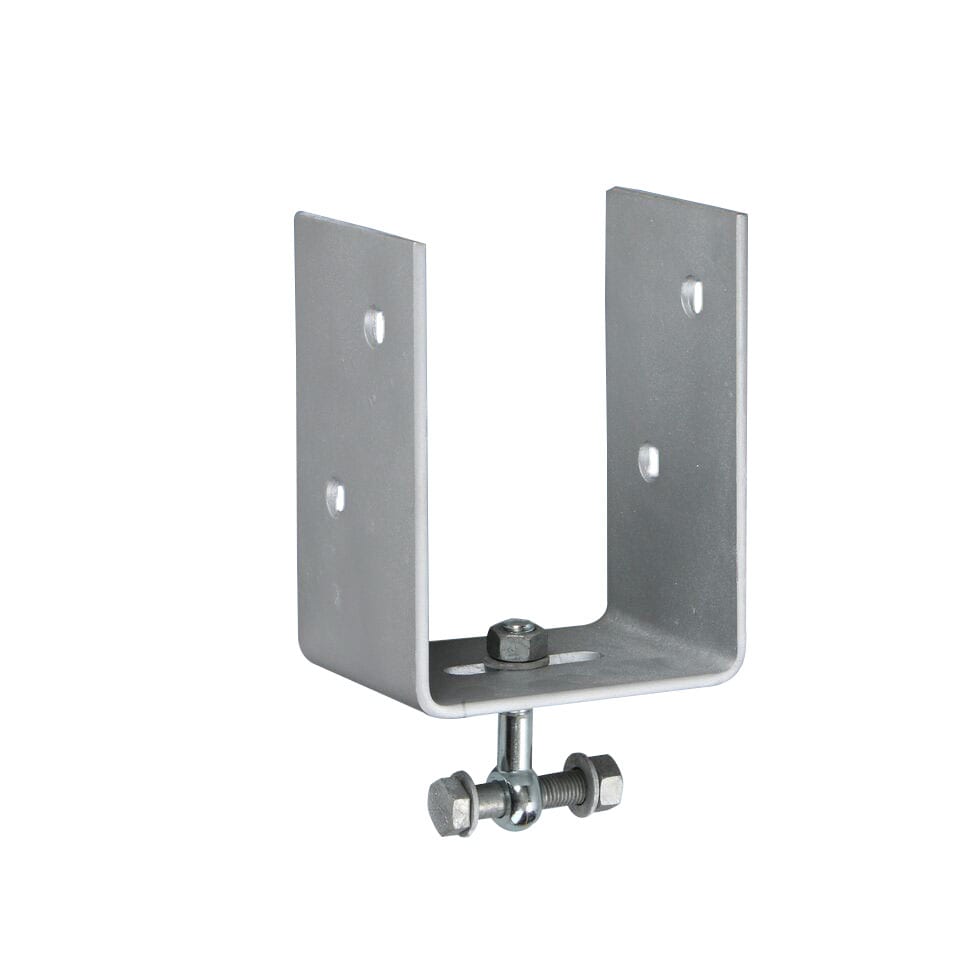 150mm U-bracket for Vertical Post
Square Flat Bracket for DIY
Submit Your Details to Begin Order